12 tags
4 tags
8 tags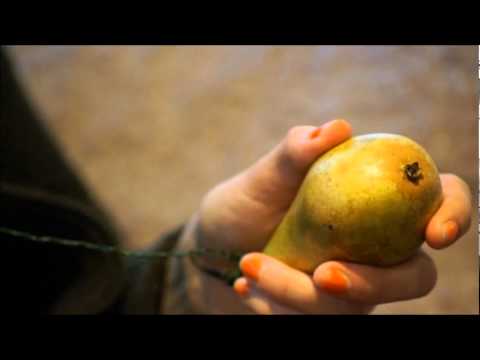 Simply Fect / My individual Group 7a - Play Create... →
If you are looking for my Play Create blog, look no more, click the link above me and you shall be there. Pear Commerical included.
3 tags
2 tags
3 tags
2 tags
4 tags
This things crap
How do I message my group? To all group 7 members, how the f#ck can I message you on here? Would be nice to make some communication before 2pm tomorrow. Nice one.
9 tags
Watch
4 National Penguins 6mb - Will take 5 minutes to load on slower connections. BE PATIENT!!! Vector Animation created in flash based on simple stereotypes and minds.
3 tags
3 tags
Watch
Flash vector animation, motion test
4 tags
Testing 1..2..3
Hi am Kev & this is a test blog